The 2ND Asia Prepared Food Conference has been held successfully during 10th-12th July, 2018 in Qingdao city.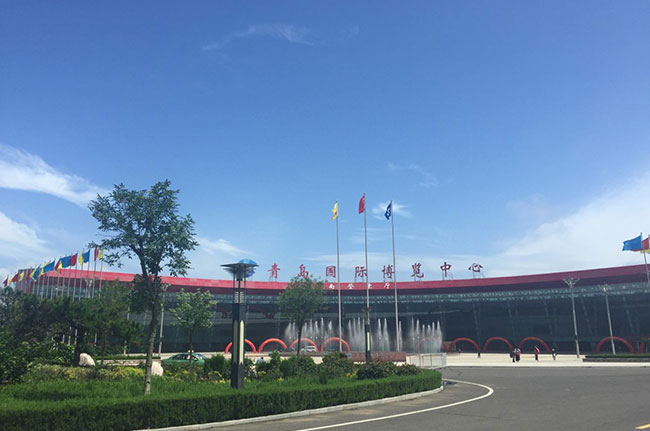 Our booth: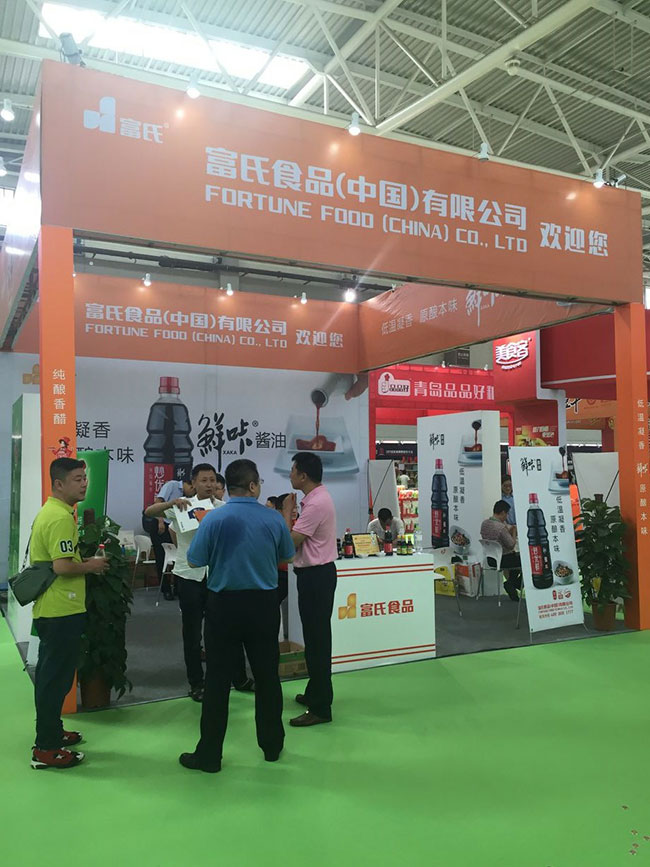 Our premium soy sauce is selected the second popular product in this exhibition.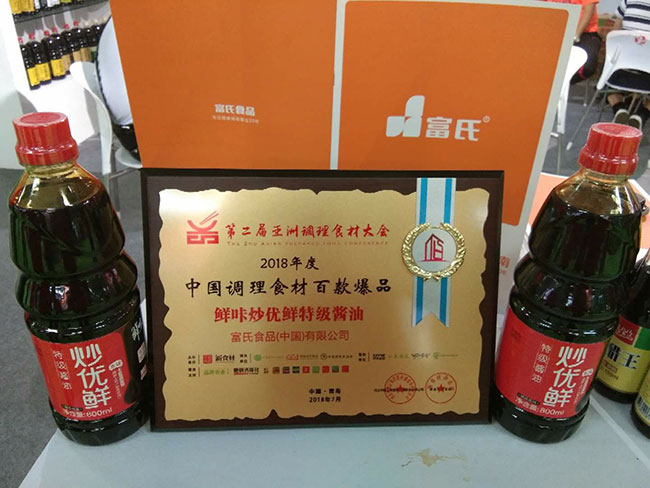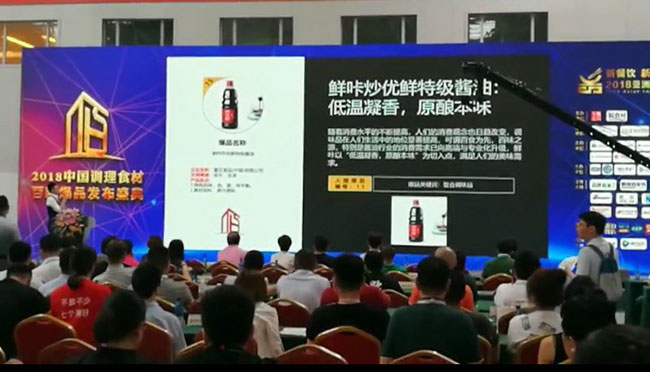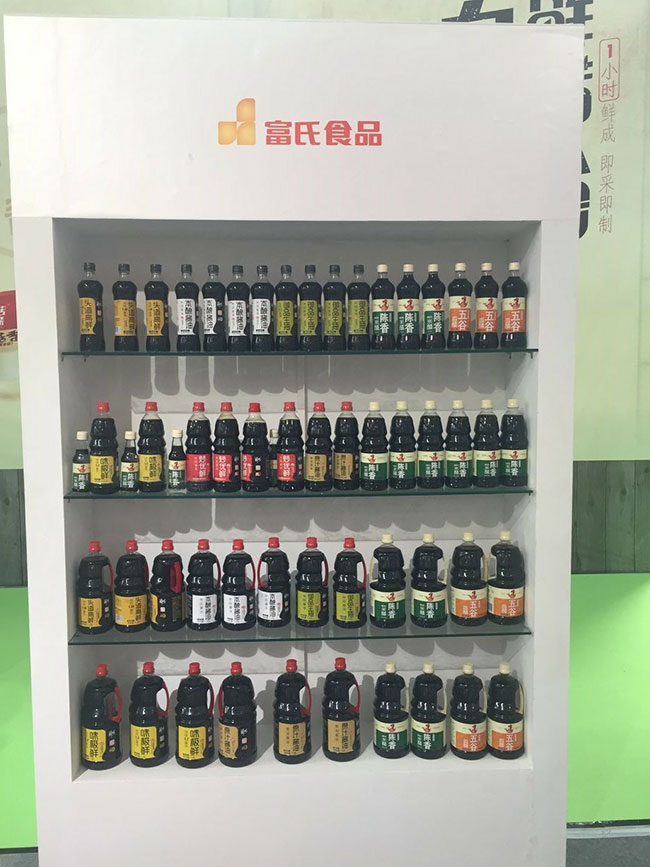 This exhibition attracted many global famous food company and professional people for attending. It's a good communication platform for the food industry person and food sourcing company.
As a leading manufacturer of soy sauce in China, Fortune food factory took part in this fair, and have achieved lots of useful marketing information and customers in this three days.